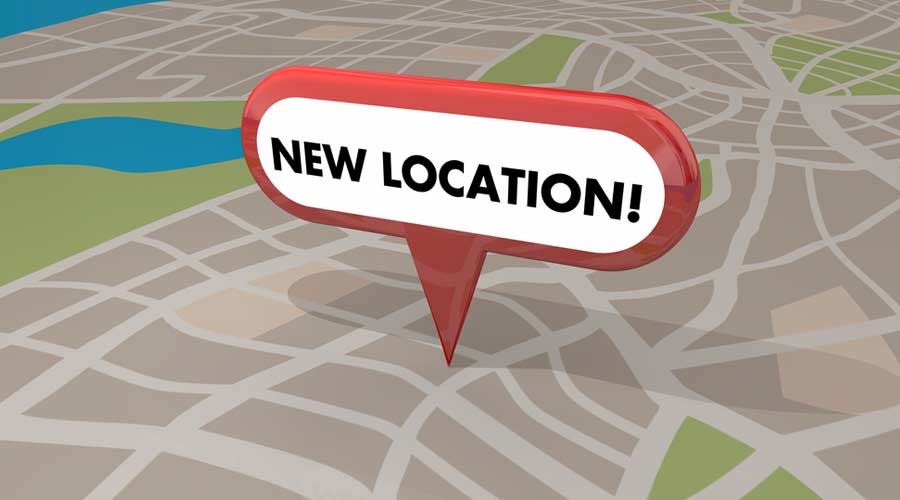 JAN-PRO Cleaning & Disinfecting – one of the largest commercial cleaning franchise brands in the country – is continuing to provide cleaning and disinfecting services in Huntsville, Alabama to help create a safe environment for business owners, employees, and customers. Anthony Gentile, a former pilot for the U.S. Air Force, is assuming the leadership for the business continuing the legacy his father Dominic Gentile spent the last 17 years building. 
"Huntsville is a booming city, and with my military background I understand the potential and needs of the community," says Gentile. "I am excited to be able to service a city of great importance to our nation and with such a rich history."
A veteran, Gentile will serve as Regional Developer and continue with his family's legacy as the new owner of JAN-PRO Franchise Development of Huntsville. His focus continues to be on growing the business building on the success his father Dominic Gentile started when founding the business back in 2005. Dominic is excited to pass the business to his son, offering JAN-PRO Cleaning & Disinfecting certified franchisees not only a familiar face, but the opportunity to expand and grow the business.
"JAN-PRO of Huntsville is a family company that my dad started in 2005. Until recently, I was an Air Force officer," says Gentile. "When it was time for me to decide if I should stay in the military or separate, it was an easy decision to get out of the military and take over JAN-PRO of Huntsville as the second-generation owner." 
Embracing Gentile's military background, JAN-PRO of Huntsville strives to support local veterans interested in business ownership through VetConnection, the nation's first franchise commercial cleaning program designed specifically around veterans' needs. This program puts veterans in business ownership roles where they can apply their leadership skills and other disciplines in a growing industry. With many businesses and employees transitioning back into offices, there is a need to continue to enhance cleaning practices and JAN-PRO Cleaning & Disinfecting certified franchisees are perfectly positioned to provide these services.