This morning, Nothing premiered a video on YouTube offering some behind-the-scenes looks at the creation of the company and the development of the Nothing Phone (1). In the following video, we get a look at the assembly line, design and development of the Glyph and its sounds, and we sit in a meeting with Qualcomm.
At the 4:18 mark, the display panel clearly shows an outline of an in-display fingerprint scanner. If that wasn't evidence enough, Nothing's TikTok channel showed the in-display fingerprint in action.
The Nothing Phone (1) is a mid-range smartphone from the company behind Carl Pei, one of the co-founders of OnePlus. It is powered by the Snapdragon 778G+ and features a 6.55-inch OLED screen with 120Hz refresh rate. It also features a unique "Glyph" array of LED lamps that can flash for different notifications or they can be customized for different functions.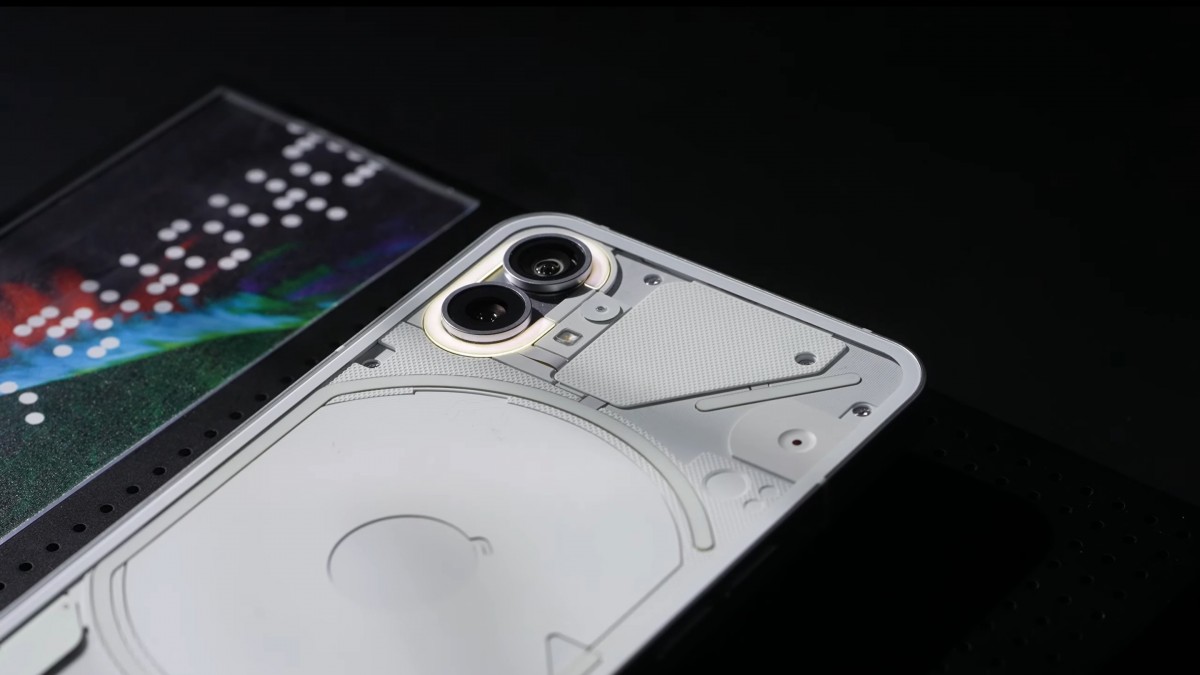 Nothing will release the phone in Europe, UK, Middle east, Asia, and Australia. The phone is rumored to cost around €470 and won't be coming to North America. Pre-orders for the Nothing Phone (1) are now open, and the device will commercially launch next week on July 12.